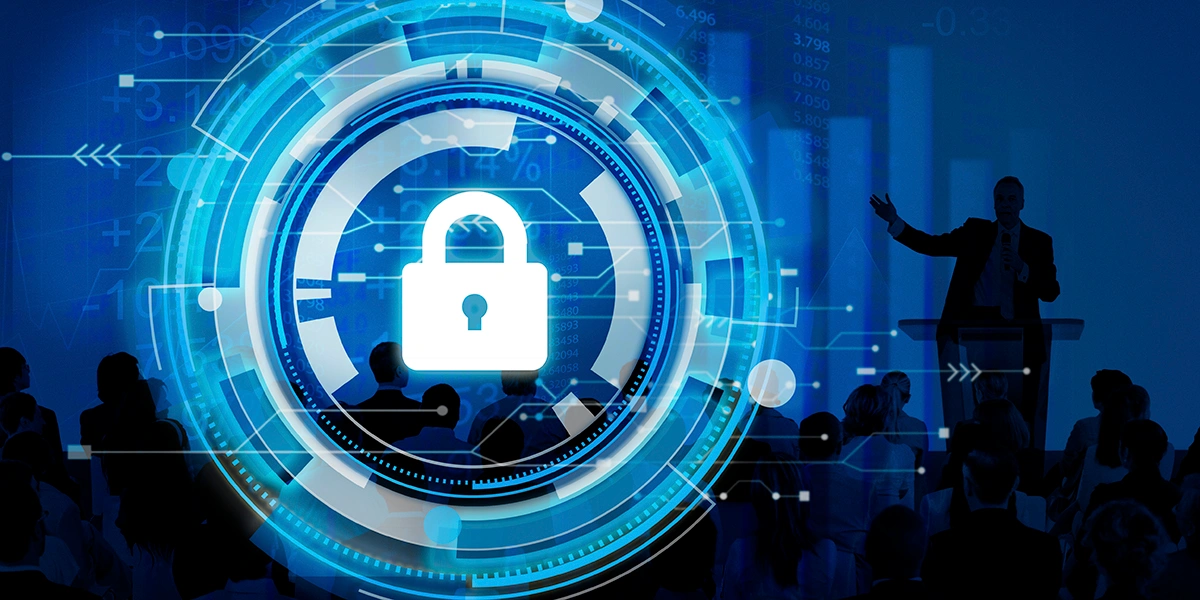 A tight-knit Identity and Access Management system such as emAS IAM is critical for organizations. Risk mitigation against identity fraud is the key to ensuring safe digital transformation in the new normal. A strong IAM is integral to Identity Management as everything connected to the network must be secured against cyberattacks.
All organizations, be they government or private enterprises need to deploy a security module to regulate access to digital infrastructure in the form of applications, devices, networks, and all such interfaces with exposure to business data. It is important to find a solution that is unified in nature and comes as a one-stop solution for comprehensive Identity and Access Management using Multifactor Authentication, Adaptive authentication, Single Sign-on (SSO), an intuitive dashboard, and a backend to handle a large volume of concurrency in the network.
1. A Policy-Driven Solution Powered By PKI
Create watertight policies for access management based on threat assessment and data exposure. Create digital identities using PKI technology to authenticate identity for high-value transactions and information sharing
2. Multifactor Authentication Engine
One may not need everything, but it's always satisfying to choose from a bundled offering. Get to choose from Advanced Password and Crypto Token/Digital Signature based authentication to Facial, Grid, Behavioral Analytics, and QR Code based authentication
3. Browser-Based Single Sign-On (SSO) With Intuitive Dashboard
It's important for your IAM solution to support Single Sign-On via common authorization protocols such as SAML, OAUTH, AD, and LDAP with manual or auto-provisioning functionality
4. End-To-End Access Management
Define custom access request workflows basis your application and resources at hand. Your IAM system should be able to automate a multi-level approval mechanism with multiple users required to process the access request in series or parallel
5. Leverage Adaptive Authentication
Analytics-driven anomaly detection helps leverage various dimensions and associated metrics around user login and post-login activities in high-risk scenarios where additional identity assurance is mandatory and critical
6. Automated User Provisioning
Deploy automation for provisioning internal or external users with APAD/AD. This feature is helpful for effective Customer Identity and Access Management (CIAM) in real time. You can either automate entire user provisioning or do it manually based on your internal workflow
Key Benefits Of Identity And Access Management
Cost-effective solution with API-based integration for end-to-end security
An agile solution with easy deployment or migration across operating systems
FIDO-compliant authentication standards and support for mobile authentication
One of the few solutions in the market to support global CA certificates and PKI-based authentication
emAS IAM solution is a state-of-the-art solution that comes with a short time to market and adds tremendous value to your digital transformation ecosystem. All organizations, large and small stand to benefit from this standards-compliant, user-friendly, and scalable IAM solution.