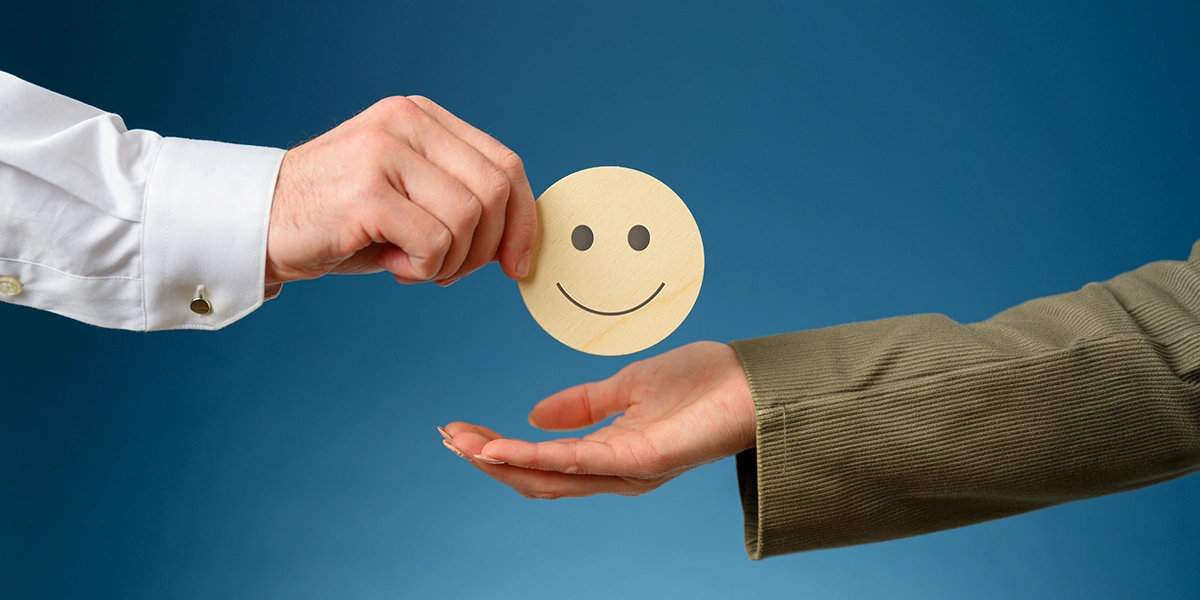 The customer onboarding process in banks has always been lengthy and requires a lot of form filling and e-KYC completion to meet compliance and banking guidelines. This is a challenge for both bank officials and their customers. This cumbersome process of manual onboarding process results in loss of customers and revenue for the banks as most of the customers abandon the onboarding process midway.
To overcome this obstacle, banks have started to enable their customer to leverage digital onboarding solutions via their mobile or web channels. The onboarding process is a key to the banking business and it reflects how much you care for your clients and customers. By making the process seamless and flexible, you can offer a pleasant experience to them.
There always has been a requirement for an effective onboarding solution for banks that can accelerate the process and help manage the documents efficiently including getting them signed digitally using legally valid eSignatures / digital signatures.
What Is Digital Onboarding?
Digital onboarding means providing the best possible way for clients and customers to complete their onboarding journey. It also carries a strong element of self-enablement for customers. Embracing such paperless solutions provide a truly digital experience to bank customers. Digital onboarding lets you complete the formalities from anywhere, anytime and customers do not need to go to the bank at all.
Benefits Of Digital Onboarding
There are many benefits of digital onboarding, some of the main benefits are mentioned below.
Time-Saving:

It saves a lot of time for both customers and bank officials by streamlining the workflow which does not require a lot of manual intervention.
On-Boarding from Anywhere:

Digital onboarding removes the dependency of being physically present at the banks. Since you can digitally sign documents using eSignature/digital signature, you can complete the onboarding process from anywhere, anytime.
Customer Experience:

The customer onboarding process experience is one of the major elements that impact the customer's lifetime and relationship with the bank. So, when they have had a seamless and pleasant experience while dealing with the bank, the chances of those customers signing up for more services are high.
Minimization of Data Collection:

The onboarding process requires a lot of data gathering on different types of forms. If this is done manually, customers have to fill this manually every time. But, the digital onboarding solution auto-fetches repetitive information, and you need not enter it every time which is good and helps in completing the process faster.
Customize on Boarding Process:

With the help of a digital onboarding solution, bank officials can define the workflow based on the type of customers. This helps save time for customers as they have to complete only the necessary steps based on their onboarding type.
Effective Document Management:

To meet certain compliance, banking, and financial organizations have to maintain customer records. With the introduction of digital onboarding, managing documents and customers' data is quite convenient, effective, and secure.
Seeing the above benefits and obstacles encountered during the manual customer onboarding process in recent times, the banking sector across the globe is making the shift towards paperless digital transformation solutions and adopting digital platforms and solutions to make the customer onboarding process seamless and flexible.
How To Digitally Onboard Your Banking Customers with emSigner
If you want to explore a digital workflow platform that comes with out-of-the-box configurable features specific to the banking industry, then here is a case study to show you how to digitally onboard your banking customers using emSigner.
Learn More | Contact Us | Free-Trial
FAQs:
What Does Digital Onboarding Mean?
Digital onboarding is a process in which customers can complete the onboarding formalities digitally and remotely without visiting the office or service provider's physical location. This process is completely digital and with the help of an eSignature-based onboarding solution, it can be streamlined & the necessary approvals can be obtained by digitally signing eKYC documents using a legally binding eSignature or digital signature.
Why Digital Onboarding Is Important?
Digital onboarding increases operational effectiveness, and customer experience and reduces fraud. Hence digital onboarding is being preferred as one of the most sought digital transformation solutions in today's given scenario.
How Do You Digitize Onboarding?
You can digitize your onboarding process with the help of a digital onboarding solution that lets you define, manage and streamline the onboarding process and allows customers to use eSignature or digital signature to digitally sign KYC documents in a completely paperless manner.