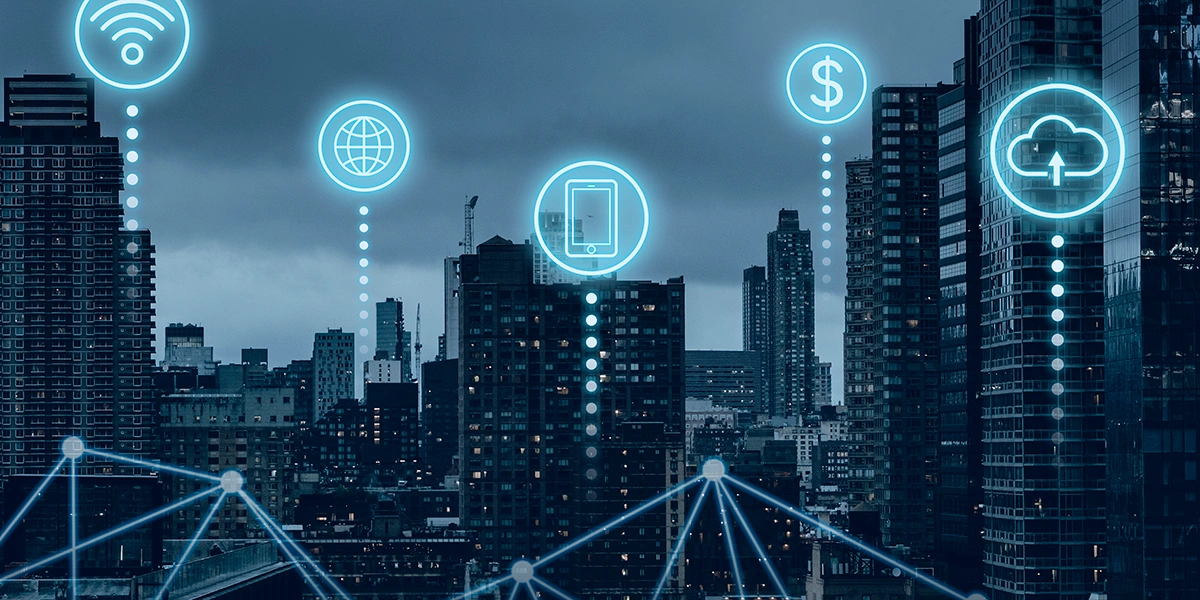 eMudhra, a global Public Key Infrastructure (PKI) and Trust service provider with a presence in UAE, has announced that they have become a certified Cross Certification Service Provider in the UAE. By completing the Cross Certification Notification process with the Telecommunications Regulatory Authority (TRA) of the UAE, eMudhra is now formally authorized to provide electronic signatures and Digital Signature Certificates in UAE.
Expressing his views about the certification, Arvind Srinivasan, Head – Strategic Initiatives and Global Market, eMudhra, says, "UAE has always been very progressive and generally at the forefront of digital transformation through specific strategies such as digital services, paperless transformation, etc. We feel that with this certification, we can better contribute to this vision and journey in a manner that fits within the framework of UAE Regulations around digital certificates. Furthermore, we see great value in bundling this with our emSigner Paperless Office application to offer a comprehensive solution in this post-COVID era to those who need it."
Digital Certificates are generally issued subject to an identity vetting process that meets global, domain-specific regulations, and are used to assert such identities generally for authenticating oneself or in the course of signing documents digitally. In recent months, digital certificates have grown in popularity due to the necessity to drive paperless, presence-less user journeys arising out of COVID-19-related restrictions.
As the world goes digital, security is ever more crucial to protect identities and data, and enable trust in a digital society. eMudhra focuses on SECURE Digital Transformation to enable organizations to progress and evolve without sacrificing "Trust," which matters most in our society. With an end-to-end stack around trust services, PKI, Paperless transformation, and Digital Authentication, eMudhra is optimally placed to aid digital journeys where identity assertion is critical. eMudhra chairs the Asia PKI Consortium is a board member of the Cloud Signature Consortium and is a member of the CA Browser Forum. Having been in business for over 12 years and built a reach that spans more than 45 countries, eMudhra is deeply committed to bringing change and helping societies across not just go digital but go digital in a secure way. Visit https://emudhra.com/ for more information or contact us.
Please read the above story published at Gulf News here.