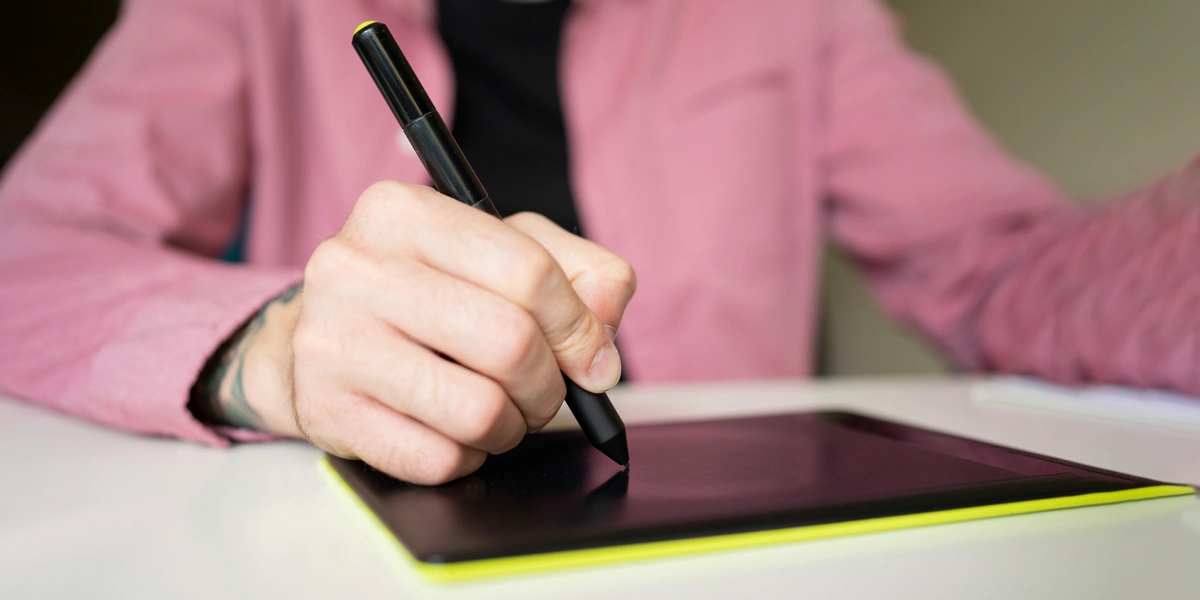 In an era of digital transformation, the age-old ritual of filling out forms and completing paperwork for institutions and universities can be painstakingly slow. Electronic signatures herald a paradigm shift that liberates educational institutions from the dependency on "wet signatures" on paper-based documents. By digitally signing legally valid educational documents, they instill consistency, immutability, and ease into the process. As we reimagine the administrative workflow, the convenience of online forms equipped with digitally signed signatures and stamps can save precious time and increase efficiency.
Role of Electronic Signatures in the Education Sector
Electronic signatures usher in a major change by enabling institutions to procure digitally signed documents from students, regardless of their geographical location. This eliminates the dependency on paper-based signatures. Educational institutes or universities can establish an automated workflow process for students to fill out forms and affix digital signatures from anywhere.
By bolstering security and streamlining administrative procedures, electronic signatures play a significant role in the education sector. Some salient features include:
Accelerating enrollment: Electronic signatures allow institutions to expedite enrollment and admission processes. Students and their guardians can digitally sign essential forms, such as application forms, consent forms, and enrollment agreements, thus reducing administrative burdens.
Facilitating consent and authorization: For educational activities such as field trips or extracurricular participation, e-signatures provide a secure and convenient way for parents or guardians to give electronic consent, saving time and effort.
Simplifying form completion: Students often have to complete various forms and documents throughout their academic journey. Electronic signatures make it easy to sign and submit these forms, improving efficiency and enhancing record keeping.
Enabling efficient contract signing: Electronic signatures are utilized for contracts and agreements, such as faculty employment contracts, research collaboration agreements, and vendor contracts, reducing paperwork and streamlining the process.
Authenticating transcripts and diplomas: Electronic signatures are used for signing and issuing official academic transcripts and diplomas, ensuring the documents' authenticity and integrity.
Supporting remote learning: In the era of remote learning and online courses, electronic signatures enable educators to collect electronic signatures for attendance, assignments, and exams.
Enhancing security and compliance: Compared to traditional paper-based signatures, electronic signatures deliver a higher level of security and compliance, meeting legal and regulatory requirements.
Electronic Signatures Use Cases in the Education Industry
Electronic signatures have a variety of use cases within the education sector:
Faculty and staff contracts: Educational institutions can utilize electronic signatures for contracts, ensuring secure and digitally stored agreements.
Student evaluations and grading: Electronic signatures authenticate student evaluations and grading documents, bolstering the integrity of the evaluation process.
Internship agreements: Students pursuing internships can digitally sign agreements, confirming participation and program terms.
Informed consent forms: Electronic signatures authenticate consent forms, ensuring participants understand the study's purpose, risks, and benefits.
Graduation applications and certificates: Electronic signatures can be used to authenticate graduation applications, diploma release forms, and degree certificates.
By incorporating electronic signatures into these processes, educational institutions can streamline administrative workflows, enhance data security, and improve efficiency.
Electronic Signature: A Catalyst for Seamless Administration
Electronic signatures simplify and automate administrative processes, from insurance companies' policy issuance and claim processes to distance learners' paperwork. Advanced electronic signature technologies ensure the integrity, authenticity, and non-repudiation of signed documents. Encryption and audit trails provide robust security measures, helping educational institutions comply with data protection regulations.
Digital Transformation in Education with eMudhra's Electronic Signature Solutions
eMudhra pioneers the digital transformation in education of paper-based processes with its encrypted technology electronic signature, ensuring the authenticity of your documents. Traditional paper-based processes often cause delays in receiving signed documents and waiting for their physical arrival. At eMudhra, we staunchly believe that educational documentation must be secure and future-proof. Governed by the Indian Information Technology Act 2000, our electronic signature is legally valid and binding. We promise trust with tamper-proof digital signing security for all administrative forms and documents.
With eMudhra's digital signatures, you can:
Automate and simplify processes
Enable digital signing of onboarding forms and certificates
Reduce errors and maintain accurate records
Provide a complete digital experience to students
Conclusion
Harnessing the power of digital transformation in education industry, eMudhra is committed to revolutionizing the educational sector's administrative landscape. By deploying electronic signatures in education, we not only enhance security and compliance but also contribute to an efficient and seamless digital experience for students. As we navigate the future, the adoption of such technology is not just a choice but a strategic necessity, paving the way for a new era in the world of education. Let's embrace this change with eMudhra's robust digital signature solutions for education industry, secure our future, and embark on an exciting digital journey.
Contact us today for Electronic Signature Solutions for Education Industry
Also Read: